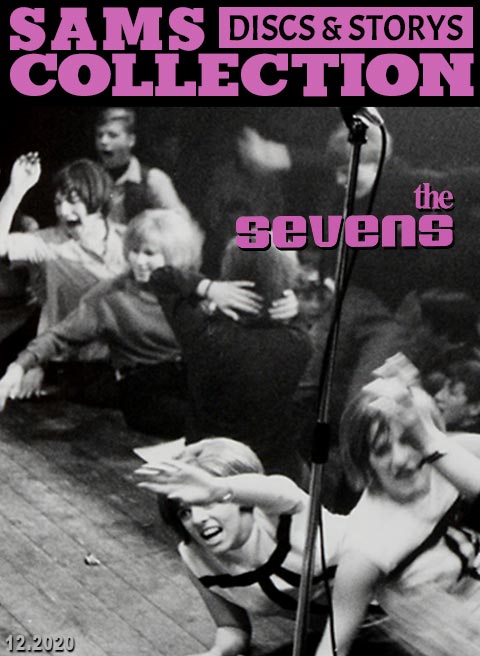 The Sevens aus Basel waren die erste Swiss Beat Band, die Beatlemania-ähnliche Zustände auslöste. Hier ist ihre Diskografie mit zahlreichen Raritäten und eine Sammlung von einzigartigen Fotos und Memorabilien.
The Sevens from Basel caused storms of enthusiam, simillar to Beatlemania. Here is the discography of these succesful Swiss Beaters and a collection of rare photos and memorabilia.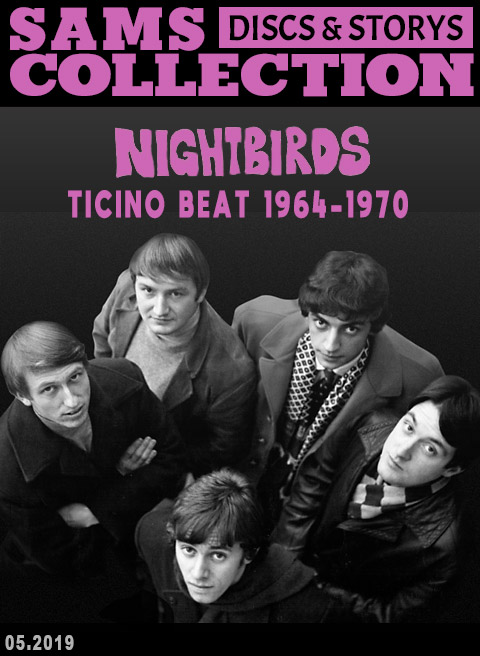 The Nightbirds aus Locarno waren eine der besten Schweizer Beat Bands. Ihre fünf Singles sind allesamt gesuchte Raritäten. Zu Recht. Rasender Rhythm and Blues, Folk Rock, Fuzz Gitarren: Die Nightbirds wussten wie.
The Nightbirds from Locarno in the Italian speaking part of Switzerland were one on the best Swiss Beat bands. Their five 45's are on the wantlists of many record collectors. Wild Rhythm and Blues, Folk Rock, Fuzz guitars: The Nightbirds had it all.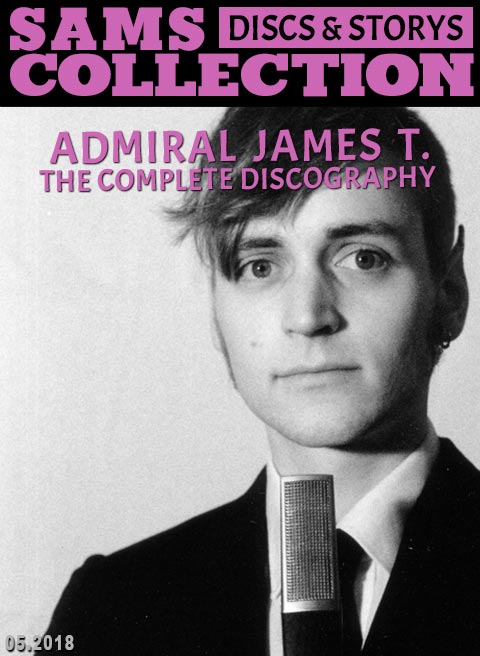 David Langhard ist ein Popmusiker extraordinaire. Seine Diskografie ist ebenso ausufernd wie sein Talent. Sein alter ego Admiral James T hat Langhard zwar in Frühpension geschickt. Doch keine Angst: The show goes on.
The artist formerly known as Admiral James T is one of Switzerland most promising Pop musicians. His discography is as voluminous as his talent. Nowadays, David Langhard works with his bands Howlong Wolf and Neutral Zone.